By Laura Kazimierska
I know, diving terminology can be confusing at times, between PIC, BCD, and LPI someone randomly throws "Bruce Willis Ruins All Films"(?!?), it's quite easy to lose your head.
In the same way, it is easy to get mixed-up during scuba diving courses. Sometimes you get the manual online, other time you get the actual book. It's difficult to understand what form of educational materials are truly mandatory and useful in the future. On top of that, once you decide to go pro. PADI throws an additional Crew Pack thing, that you must get before you start.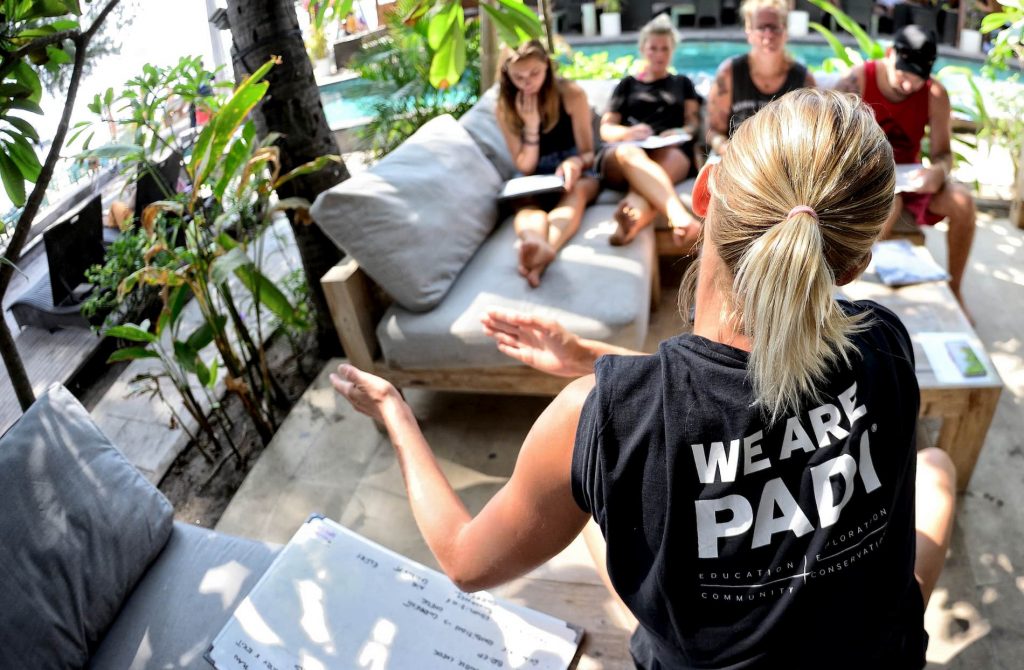 What actually is this mysterious and fairly expensive required set of materials you have to purchase, to proceed with your Divemaster course? Let me make it easier for you. Shall we?
Essentially, Divemaster Crew Pack is a package consisting of all the training materials you need, to complete your course.
The package contain:
PADI Divemaster Manual with nine knowledge development sections. That is your self-study part of the course. You will need to review them with your instructor before participating in some of the workshops and taking the exam. I suggest you try to smash it as soon as you can and then you can focus on the practical part of the training. Chapter 9 is usually the most complicated one and goes hand in hand with the "Encyclopedia of recreational diving" (you can complete this part online).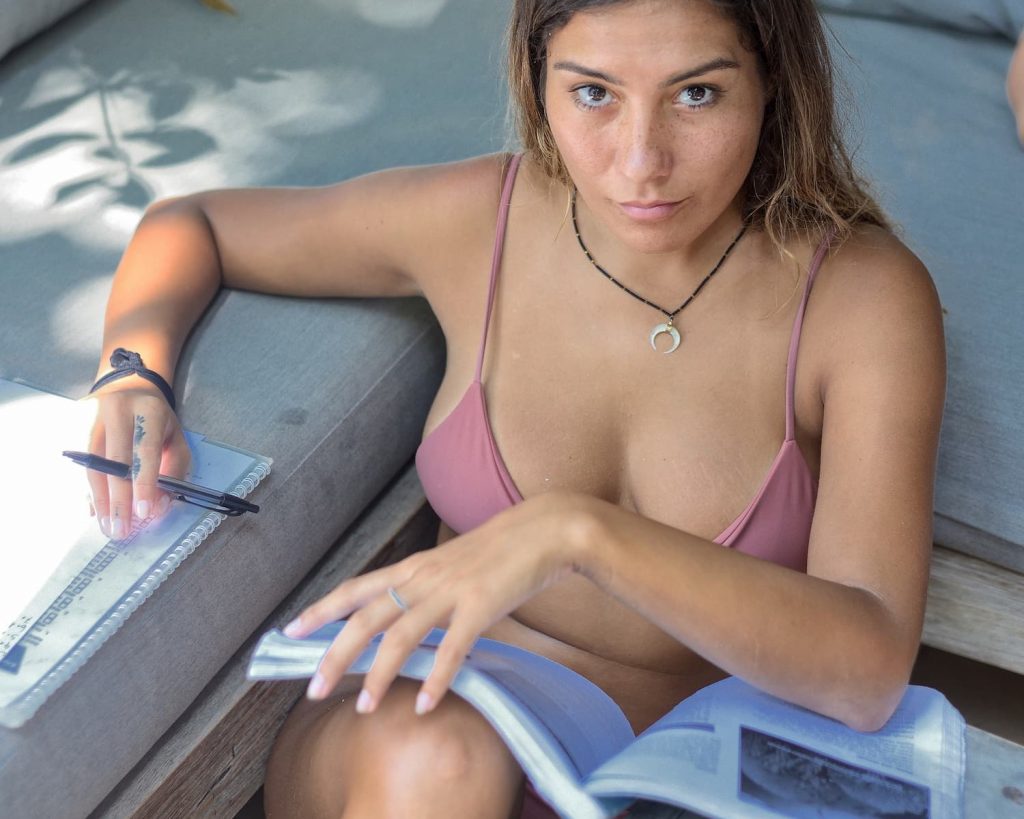 "Encyclopaedia of recreational diving" here you can find loads of background information about physiology, physics, equipment, environment, and history of the diving industry. This book comes in handy during your Divemaster training to shine in front of the students, as well as in the Instructor Development Course because you can use it to refresh your knowledge and complete the theory exams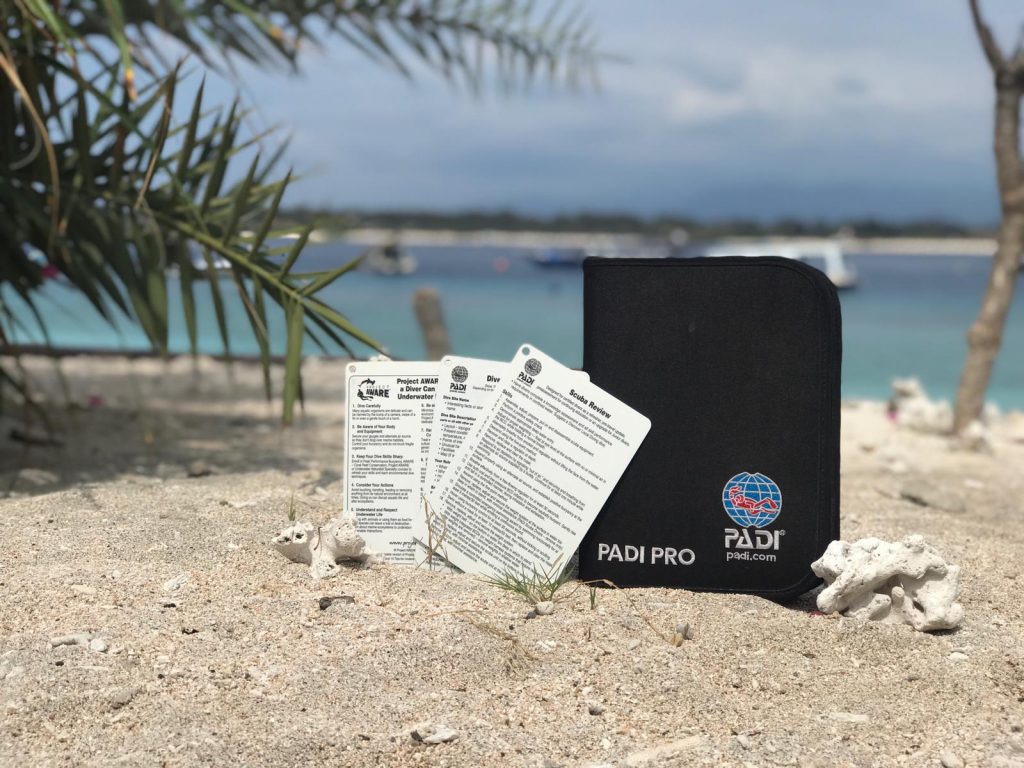 Waterproof slates that you can use during your Confined and Open Water teaching workshops. See, PADI does know how to make your life easy! You don't even have to memorize everything. Hi-Five! ;D
PADI Instructor Manual. This is your reference for all standards that need to be followed while conducting PADI courses. It guides you through the ratios, prerequisites, and materials for individual courses as well as gives you general standards and procedures that apply to all PADI courses, like completing the paperwork, diver age restrictions, and administrative procedures. It also tells you what you are allowed to do as a dive professional and introduces you to the PADI member Code of Practice. During your Instructor Development Course, you'll use it all the time.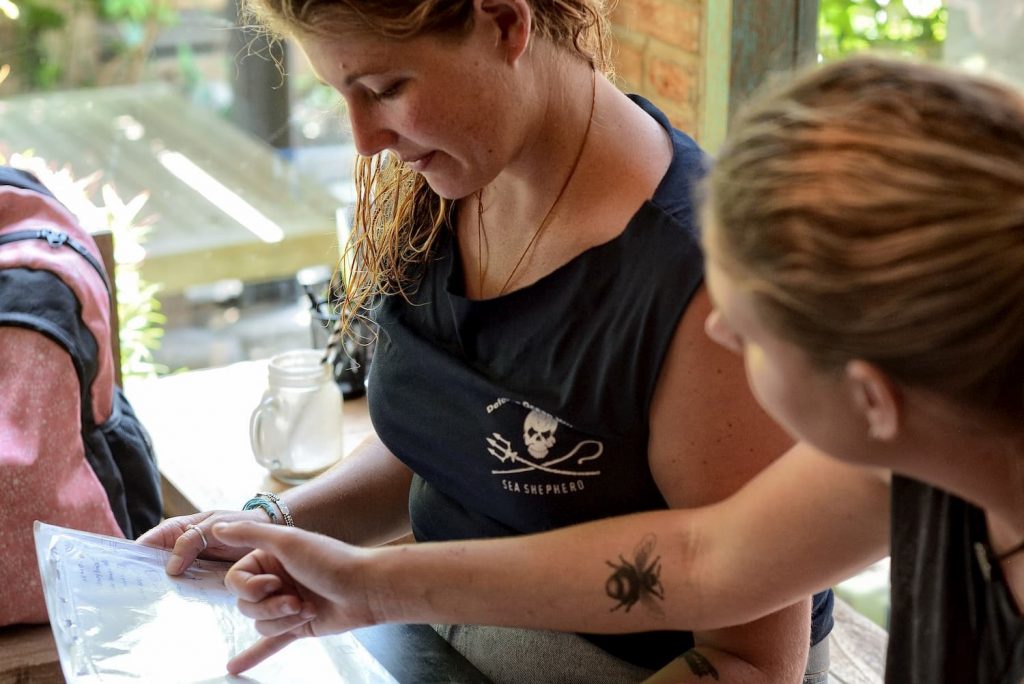 Divemaster paperwork and worksheet. This document helps you and your mentor to keep a track of your progress it also covers all the required paperwork (medical statement, Liability Release, Assumption of Risk Agreement, etc.) You can use it as a referral if you complete your course over a period of time in different locations.
PADI Hologram Sticker is simply proof that you purchased original PADI materials from a reliable source. You can get hold of them online, directly through the PADI website or in your dive centre. Call it "my precious" hold on to it or better yet, put in in a safe somewhere, cause if you lose it, you'll have to pay twice.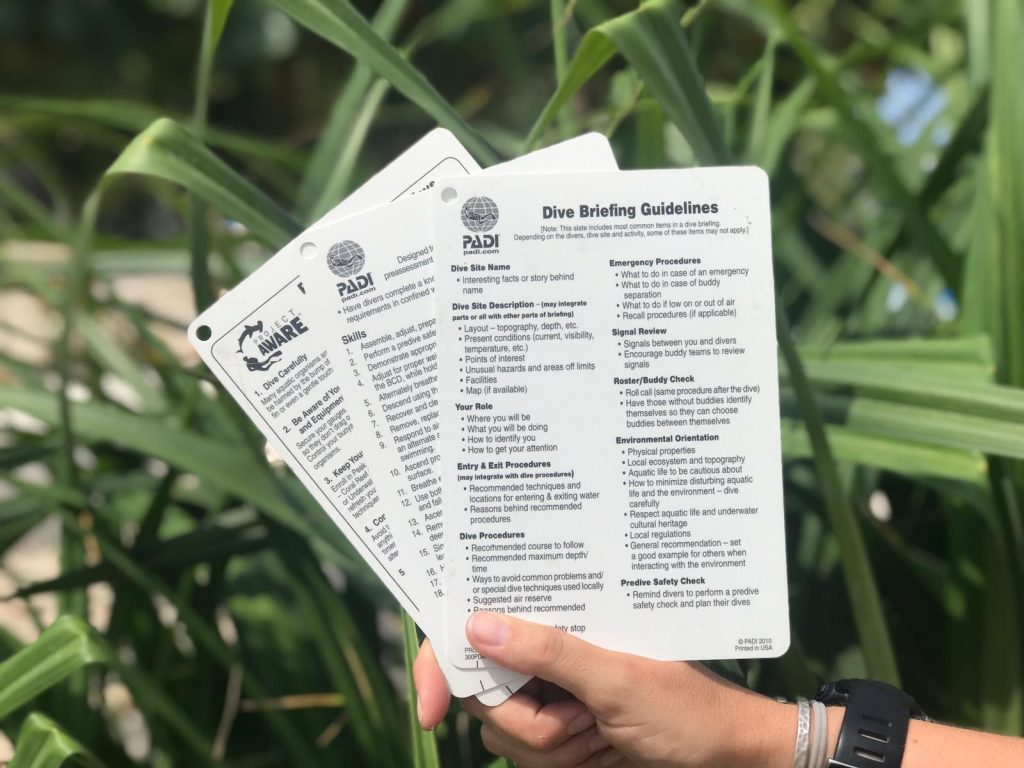 PADI Recreational Dive Planner (RDP) and Electronic Multilevel Dive Planner (eRDPml) code is an app version of the recreational dive planner which used to be made out of plastic. Convenient, digital, and eco-friendly, go PADI! You can download it to your smart device and use it to plan your dive.
Understanding no-decompression/no-stop time limits, multilevel diving, residual nitrogen penalty, etc. are essential to be a role model dive professional. Therefore during your course, you'll learn how to use various dive planning techniques to execute your dives safely. Including the ones that are a bit out of fashion.
PADI Logbook to keep track of your dives. In the future, it will serve you as proof of your dive training and experience. it's, cool, it's fancy, it's colorful. Just what you need to recall all your underwater adventures.