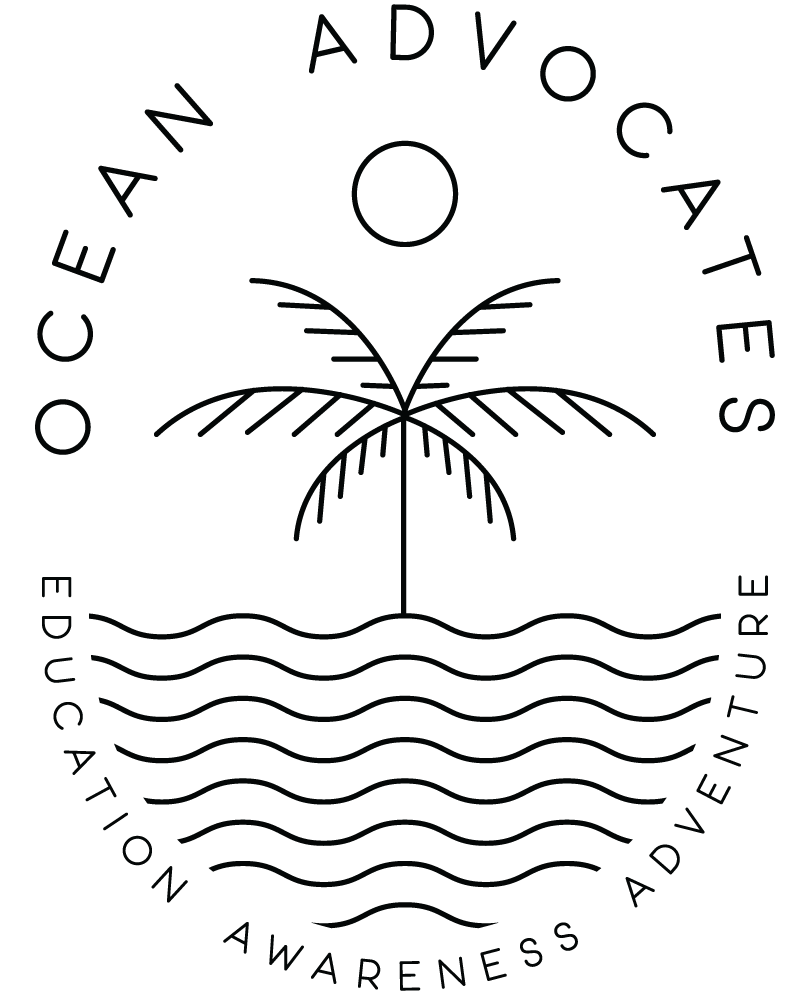 Adventure Divemaster Program
Education Awareness Adventure
Unlimited:
Epic fun diving
Starting Price:
IDR 25.000.000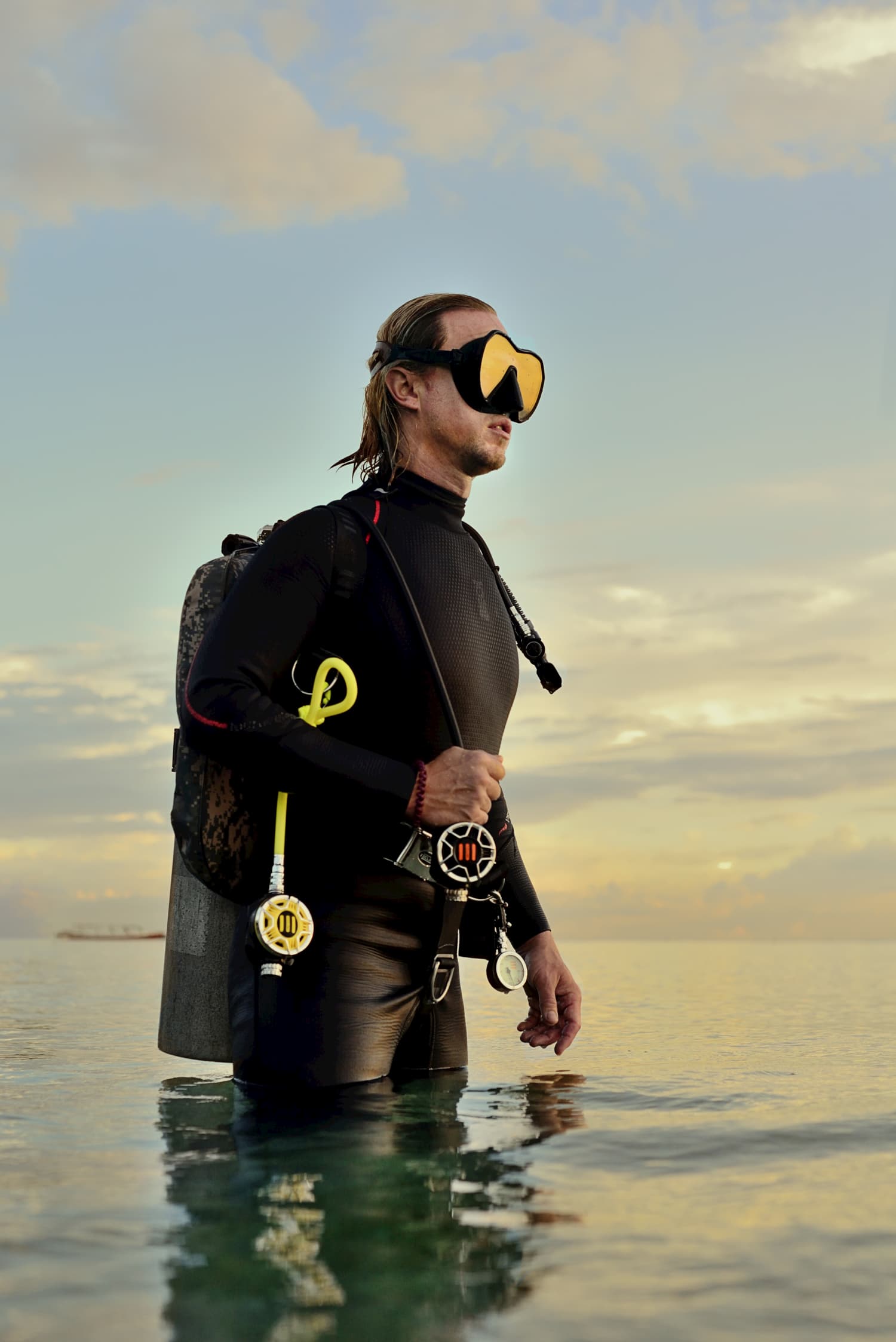 For those who crave a bit of an adrenalin kick
Adventure
Divemaster Package
The Adventure package is for those deeply interested in the technical side of diving. Whether you would like to try different scuba equipment and configuration, want to get comfortable in various underwater environments or if you are really keen to pursue a tech diving path and advance your skills, that's the way to go.
The Adventure Divemaster program is super flexible. You will not only learn about diving but also share experience and responsibilities with the team of other professionals working in a very successful dive operation.
Make your first step
in professional diving
Course Outline
During this course you will complete all the Standard Divemaster requirements and focus on technical side of diving with additional equipment repair workshops and an introduction to compressed air filling procedures.
The package include two specialities of your choice Deep Diver, Sidemount Diver or Wreck Diver as well as Try CCR (Closed Circuit Rebreather) and Monthly gym pass at Gili Fit.
You also have an option to add any other speciality courses to your package at any time.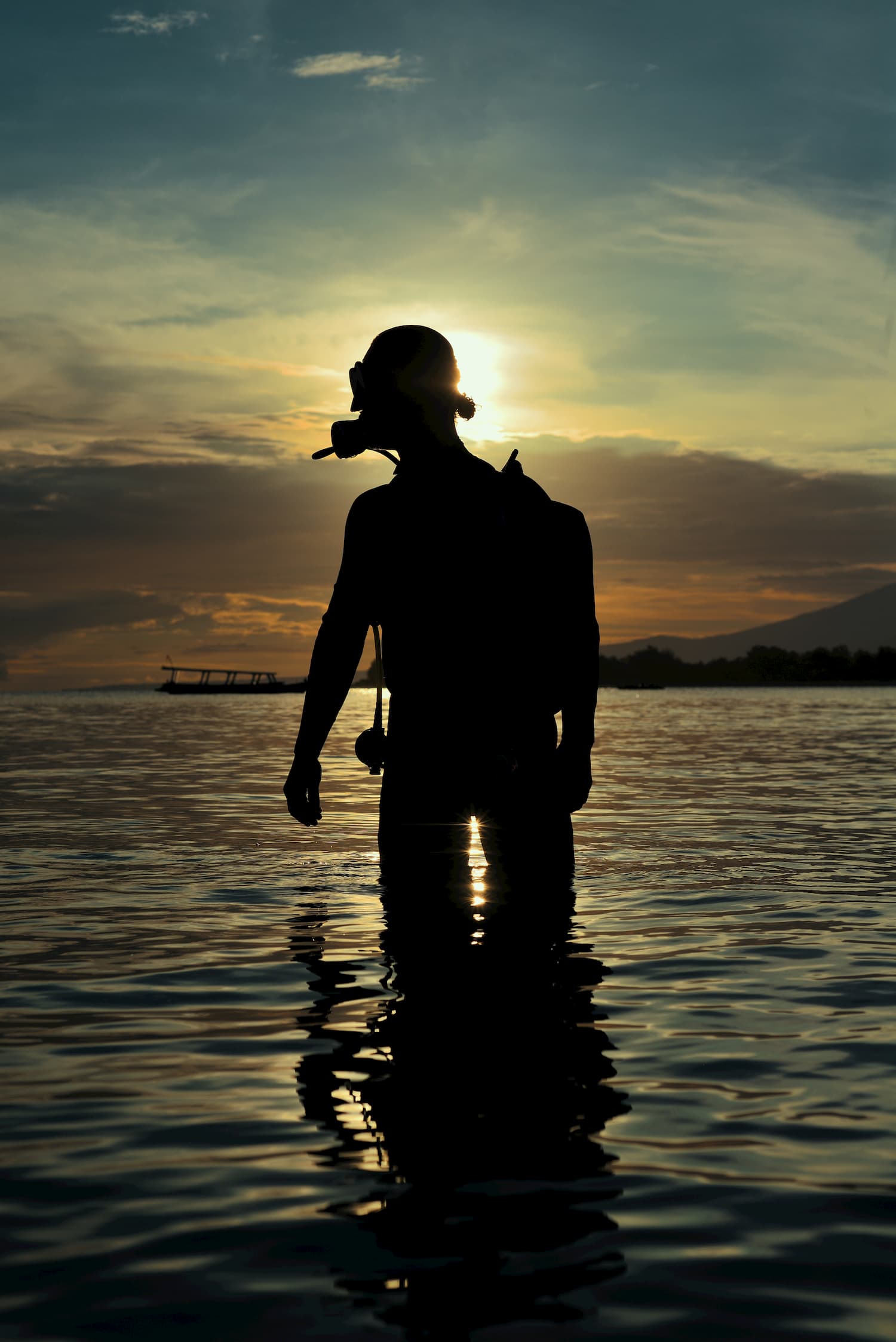 Start your course whenever you want.
Simply send us a message via the formular at the end of this page or send us an email to:
info@theoceanadvocates.com
*Not included Crew Pack (Materials) IDR 4.000.000. Not included PADI Application Fee AUD 220. Application fee should be paid directly to PADI after completing the course.
What's included in your Adventure Package Free fun diving during your course Hands-on experience of working in a busy dive centre Discounts on meals and accommodation in our restaurant and hotel Discounts on equipment in our retail dive shop Theory workshops: Physiology, Physics, Fish ID, Currents and Coral Buoyancy practical workshop 1x Trawangan Dive T-shirt 1x Trawangan Tech T-shirt Two speciality courses (Deep, Wreck, Drift, Sidemount and Nitrox) CCR Rebreather Introduction Course Monthly gym pass to Gili Fit Equipment maintenance workshop Introduction to filling compressed air
This course doesn't include PADI Divemaster materials Food, drinks and accommodation Adventure Package Prerequisites
Age and diving experience
18 years old, Certified rescue diver & minimum 40 logged dives to begin the Divemaster course.
Be Fit for Diving
Fit for diving and medical clearance within the last 12 months.
Emergency First Responder
Emergency first response primary and secondary care (CPR and First Aid) training within the last 24 months.
Our team of highly professional PADI Instructors
The team of knowledgeable instructors will lead your progress from the moment you step into the dive centre. We all have the same goal in mind, care for the ocean, and the future of it. Our aim is to pass the knowledge and passion for diving to our Divemaster candidates.
The Adventure Divemaster Package is an extension of the Standard Divemaster Package. Visit the Standard Divemaster Package page to learn more about your standard course.
Course Components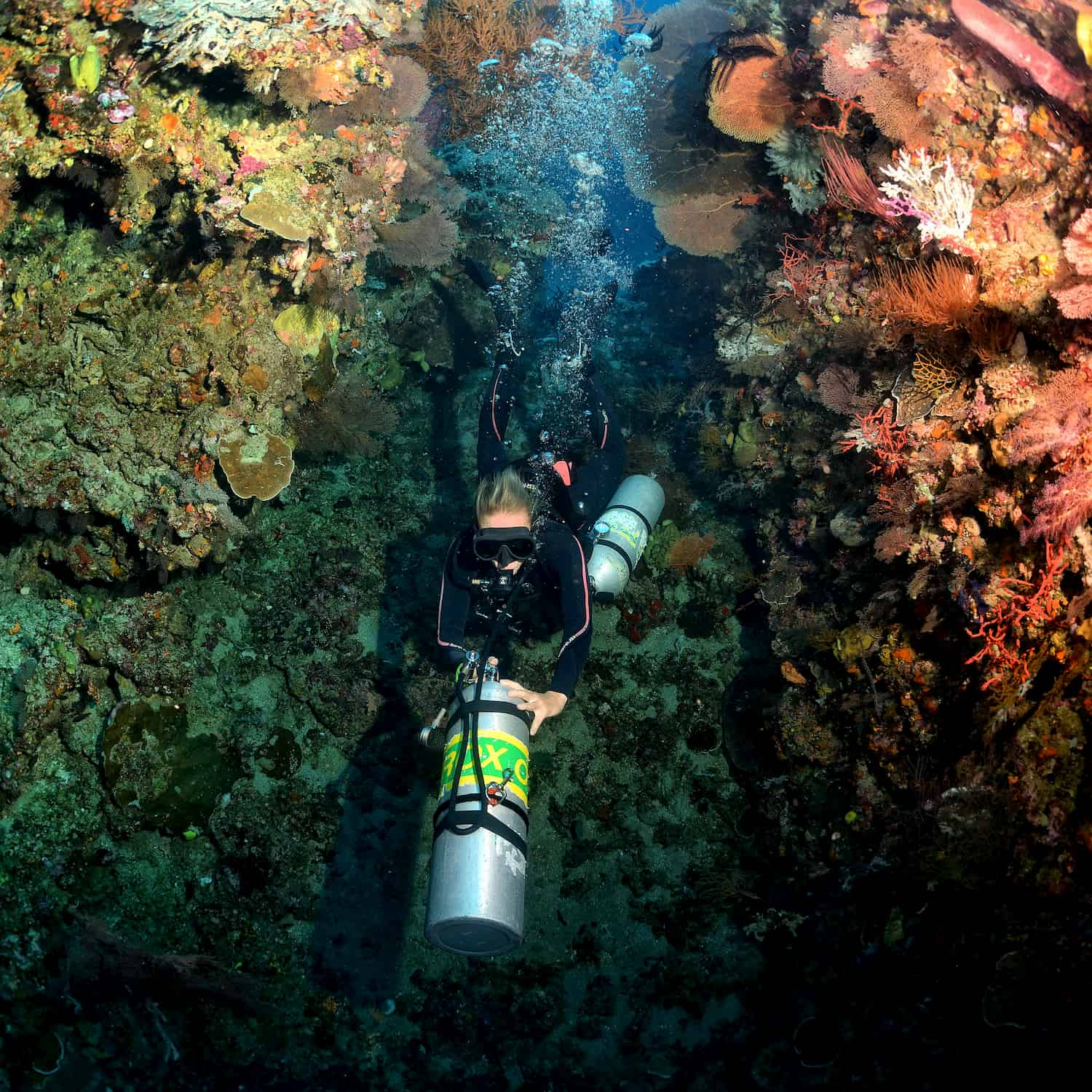 You can choose two specialities for your Adventure Divemaster Package. How about the Sidemount Diver Specialty Course?
Sidemount Diver Specialty Course
Whether you're looking for an extra challenge or you just want to look super cool as a diver, the Sidemount course will give you all of that and more.
The many benefits of diving with two side mounted tanks include increased gas supply, redundancy underwater, improved trim, and stability. Sidemount is an excellent specialty for those wanting to make the transition from recreational to technical diving as you'll not only get the chance to improve your fundamental skills but also get into the technical mindset and practice additional skills that will help you in future courses.
YOU CAN CHOOSE TWO SPECIALITIES FOR YOUR ADVENTURE DIVEMASTER PACKAGE. HOW ABOUT THE Wreck Diver Specialty COURSE?
Wreck Diver Specialty Course
Wrecks are time capsules: whether it's been sunk by accident or on purpose to create an artificial reef, once you dive on them, you suddenly become an underwater time traveller. Within the speciality you focus on improving your buoyancy and awareness as well as getting comfortable in an overhead environment. You'll get introduced to safe wreck diving practices and evaluating risks involved in this type of diving. After that, you are ready to penetrate our local wreck, the Glenn Nusa II and prepare to discover the secrets of other wrecks around the world.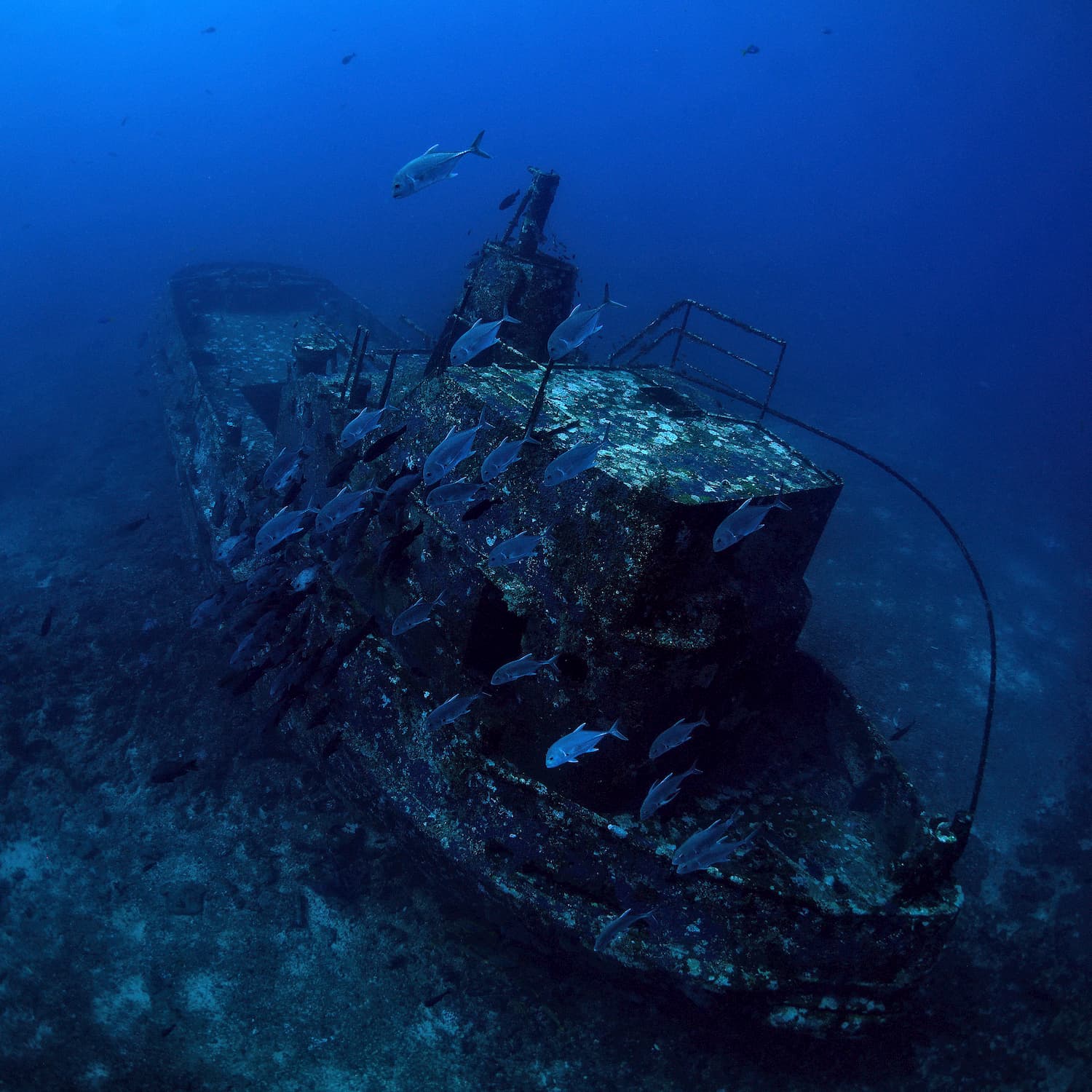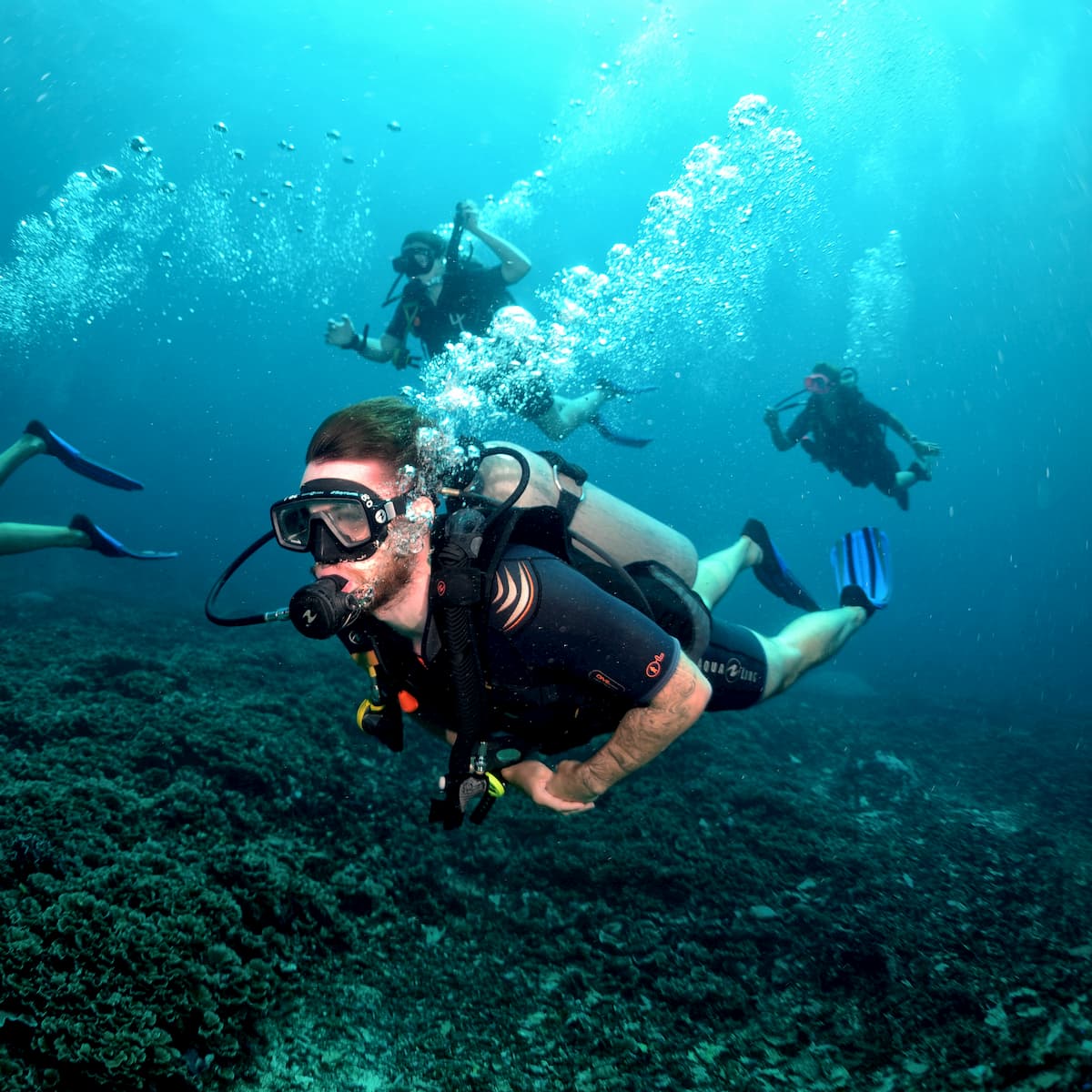 You can choose two specialities for your Adventure Divemaster Package. How about the Drift Diver Specialty Course?
Drift Diver Specialty Course
Have you ever heard about The Indonesian Through-flow? Due to Indonesia's geographic location on most dives you will experience some current: Great! current bring fish. Drift diving can be exciting however it requires special techniques. This course will help you to understand water movement around the globe and how it affects marine biodiversity as well as equip you with the necessary skills to drift dive safely and enjoy the most of it.
YOU CAN CHOOSE TWO SPECIALITIES FOR YOUR ADVENTURE DIVEMASTER PACKAGE. HOW ABOUT THE Enriched Air Diver Specialty COURSE?
Nitrox Diver Specialty Course
Going deeper is often exciting however diving on air doesn't allow us to stay there for too long, thankfully we have Enriched Air! With less nitrogen in our gas mix, we can extend our no decompression time limits and enjoy deeper sites for longer, this is probably the reason why it's the most popular speciality amongst recreational divers.
During the course you'll get familiar with specific dive planning considerations, learn how to calculate your best mix as well as the risks associated with enriched air mixes and how to avoid them. Unfortunately it's not a magical gas that will suddenly improve your air consumption so if you are a heavy breather then consider combining it with the Sidemount course.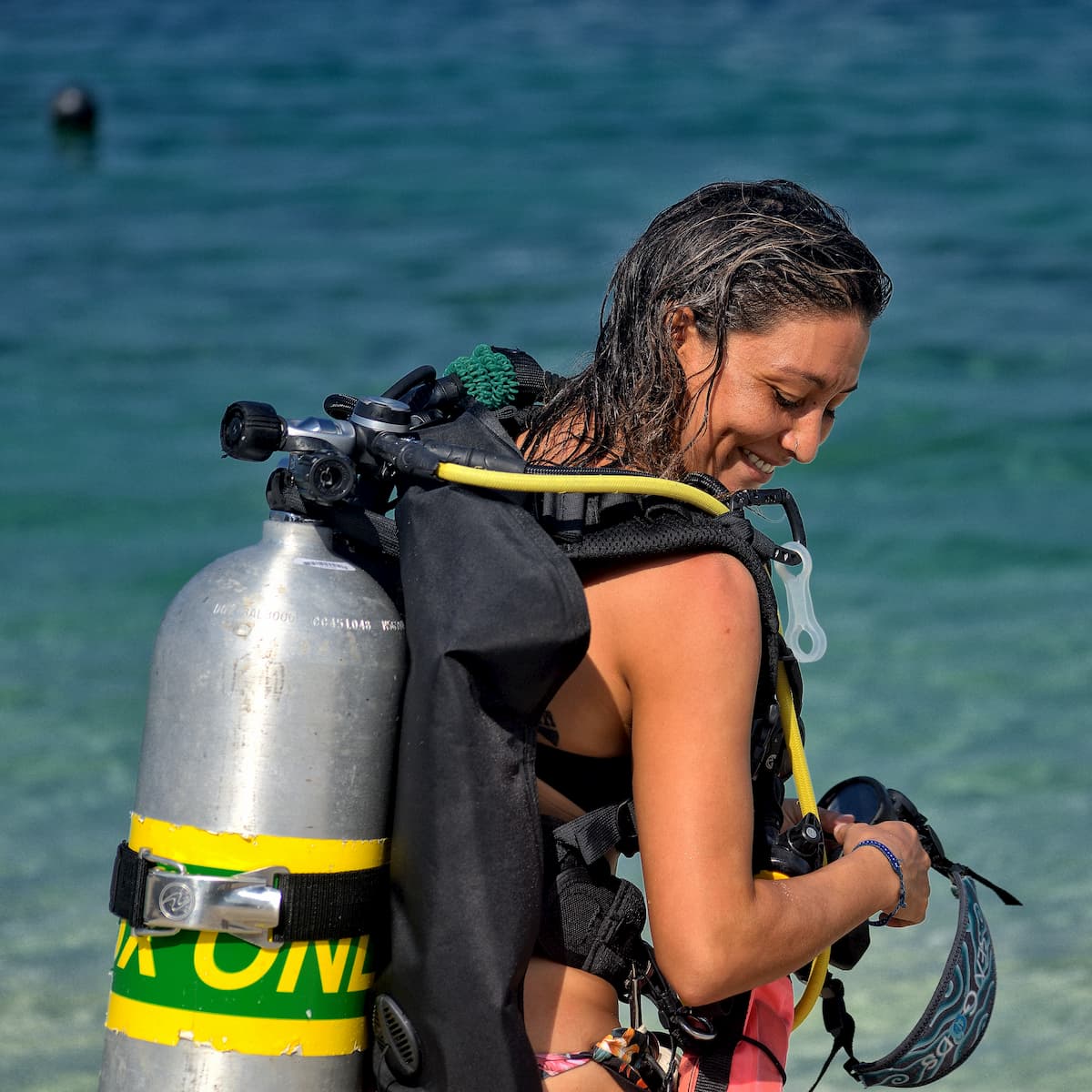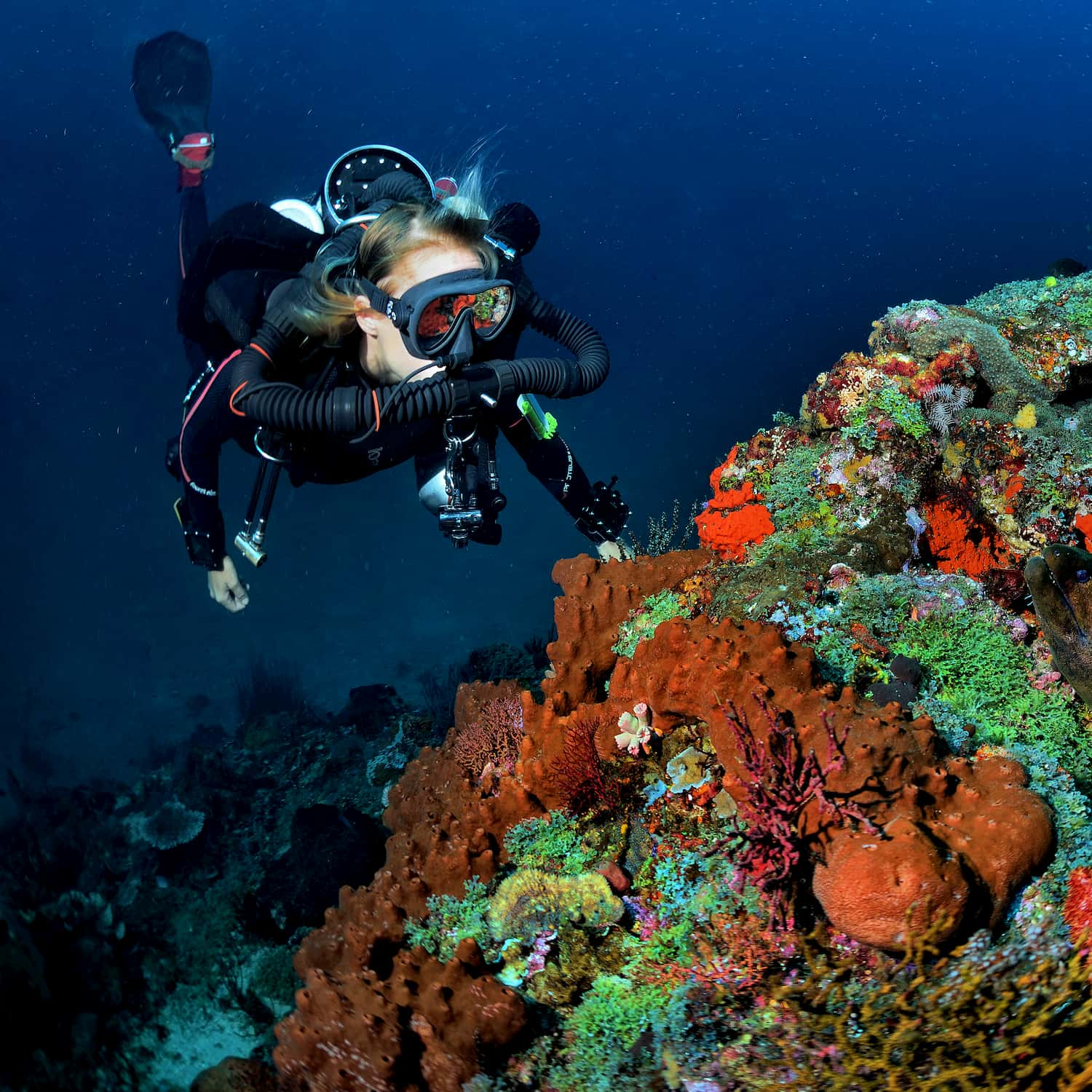 Ever wanted to try diving on a rebreather? Want to see what it's like to dive with no bubbles?
CCR Rebreather Introduction Course
Ever wondered what it would be like to dive in total silence without making bubbles, then the Discover Rebreather is for you! It's a one day program, and before trying the rebreather in the pool, you will be introduced to the practical mechanics of this amazing machine. Once you've got to grips with the basics, we'll take you out into the ocean, where you'll see just how close you can get to the marine life when you're diving without bubbles!
Stay in shape while your are having the best time in your life
Free entry to the Gym
As a Divemaster it's crucial to stay fit and healthy, not only to improve your stamina but also to give an example to other divers. We know that it's hard to stay motivated when you're on a "holiday" on a tropical island, so we decided to make it easier for you! Together with your Adventure Package, we offer a one-month gym pass. After a workout, you can enjoy the modern facilities at Gili Fit and enjoy a 10% discount at the pool bar. Staying fit and healthy will be easier than ever before.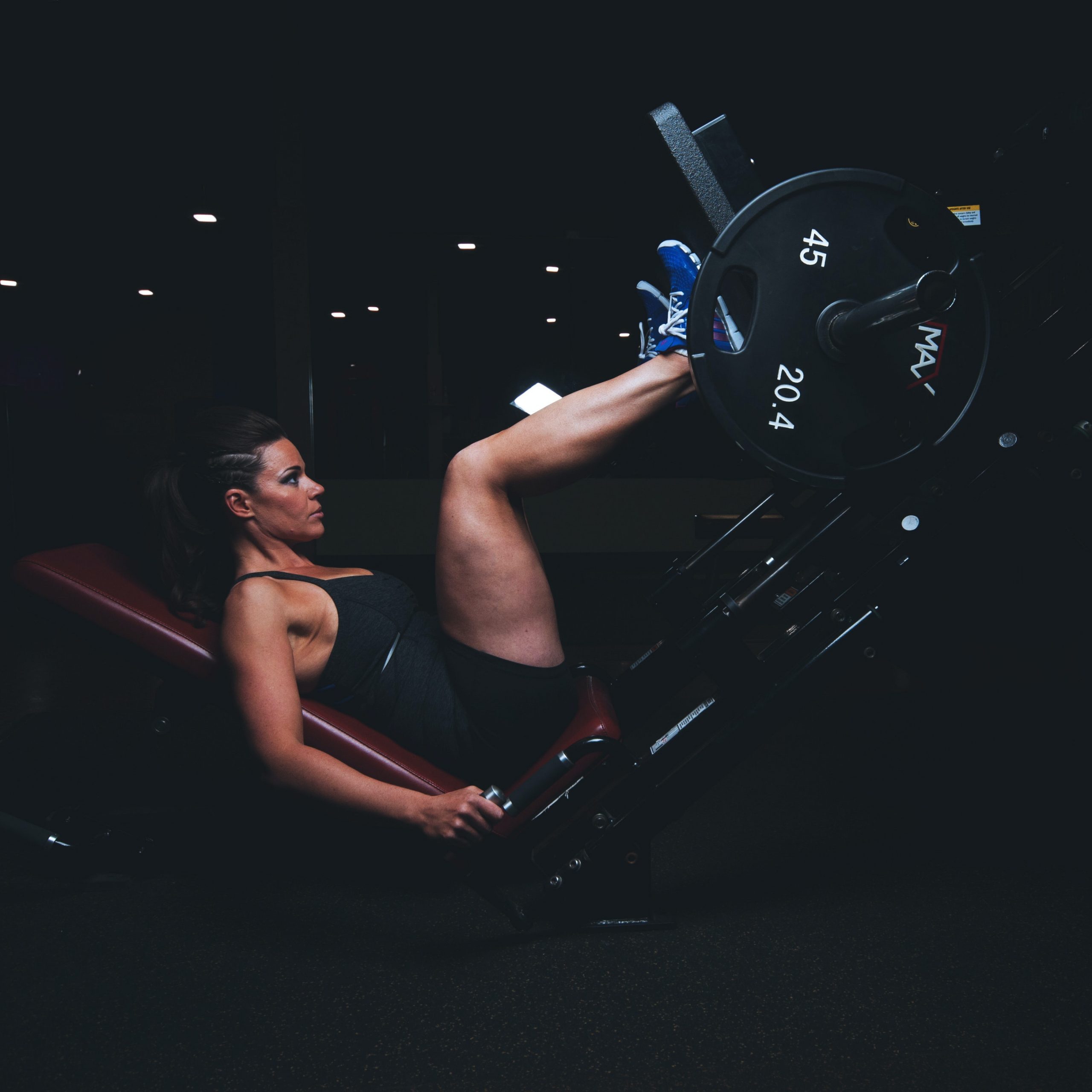 Take a look at our other available Divemaster Packages
Divemaster Packages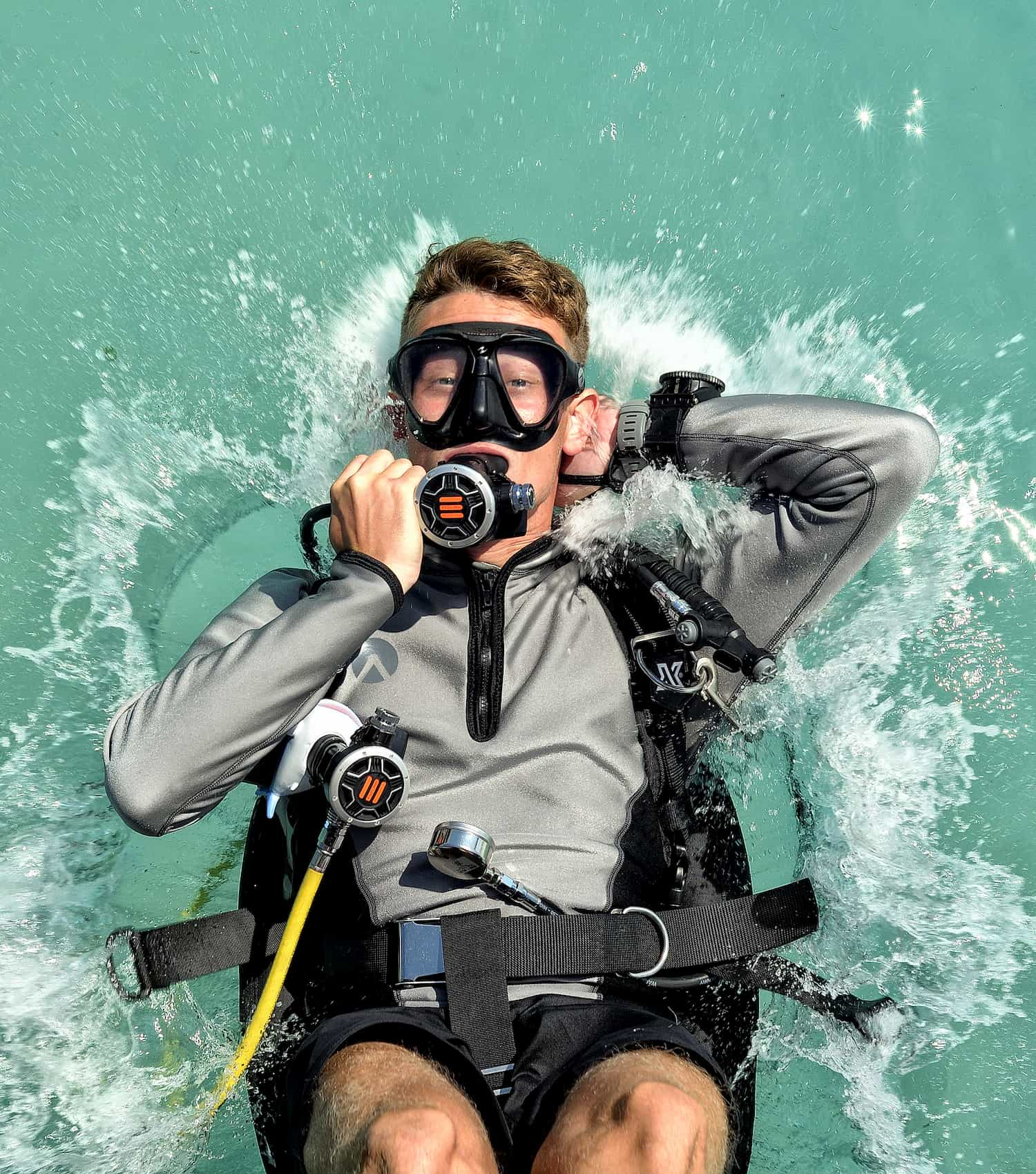 Divemaster Package
Standard
For those who are pursuing the Divemaster program as the first step to a professional career, becoming a better diver or simply to take a break and do something fun we offer standard package.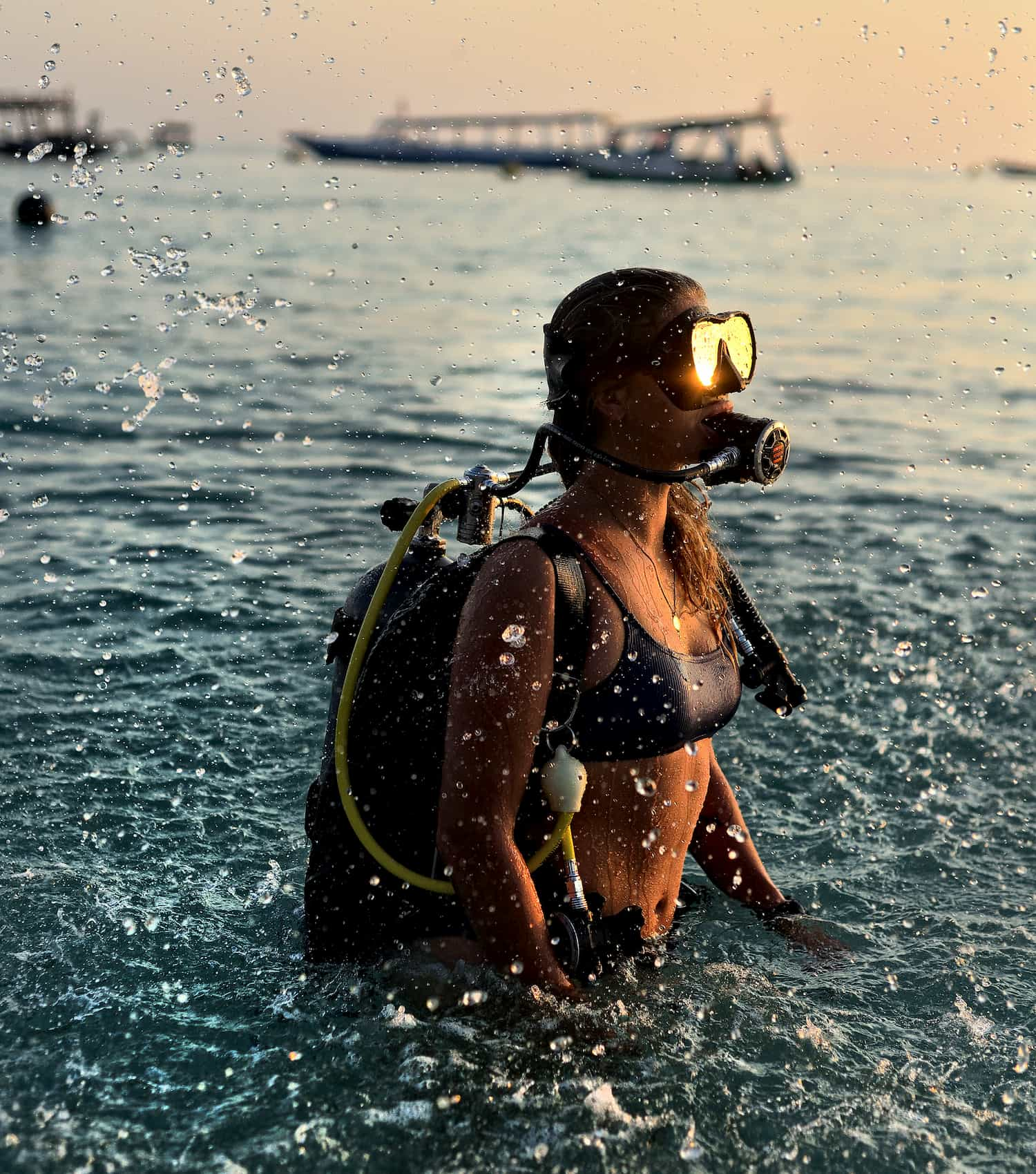 Divemaster Package
Ocean Advocate
No matter where you live on the planet you are connected with the sea. For those fascinated with marine life, conservation, and the eco way of living we created the Ocean Advocate Package. Book your course now.
If you have any question we are here for help!